SKINMEDICA® DIY SKINCARE PRODUCTS
Diminish Signs of Aging
Say hello to younger looking skin! Top of the line anti-aging products developed using the latest science and technology. Through innovative research SkinMedica® is revolutionizing skin rejuvenation! Get started today with a SkinMedica® personalized skin care regimen and watch your skin go back in time!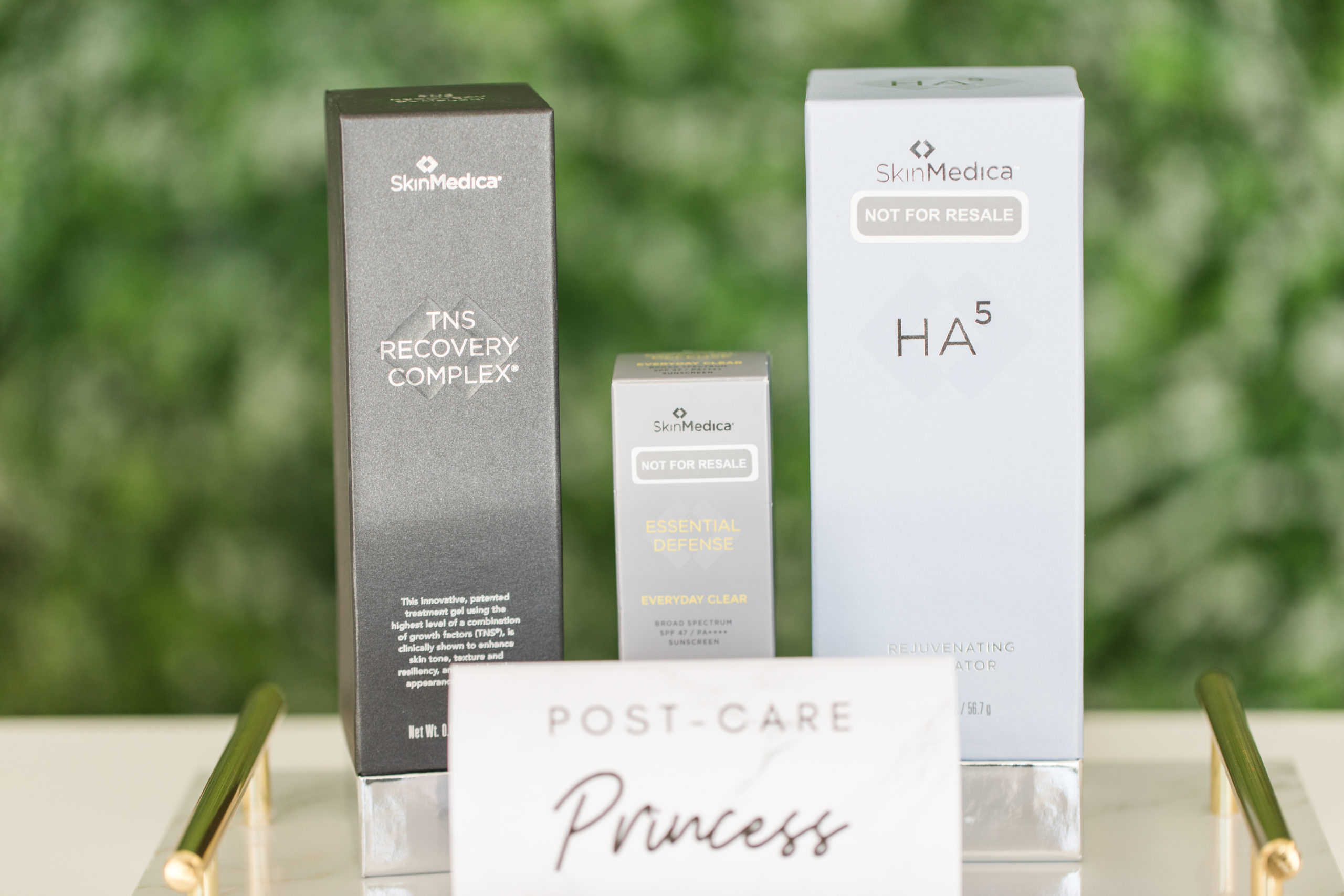 You Deserve to Feel Pampered Every Day | Shop Our DIY Skincare Products Today
Once you've experienced the quality products at our lounge, returning to the corner pharmacy for your home skincare products won't cut it. Take our products home and treat yourself everyday!
Skinade
Referred to as a professional skincare drink aims to combat signs of aging by reducing oxidative stress, preventing cross linking of collagen fibers and increasing elastin and collagen production within the layer of the skin. As a result Skinade aims to restore your skin's youthful appearance, improve tone, texture, hydration, hydration, smooth fine lines and promote better skin suppleness.