4esthetics Lounge Face First Club
Sign up for our Face First Club membership program to receive monthly benefits and year-round discounts on your favorite facials and skincare treatments. The cost of the Face First Club membership is $99 per month with a yearly committment to take advantage of up to $975 of discounted services each month and year-round discounted skincare products! Call us to purchase a membership or visit us in person to purchase your membership during your service. Learn more about the Face First Club benefits below.
Face First Club Benefits for Facial Treatments
(choose between one of the following each month)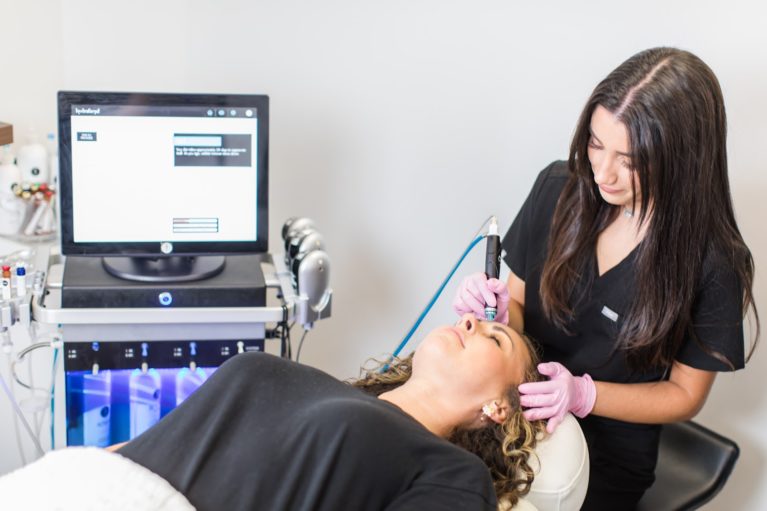 Custom Hydrafacial
(normally $185)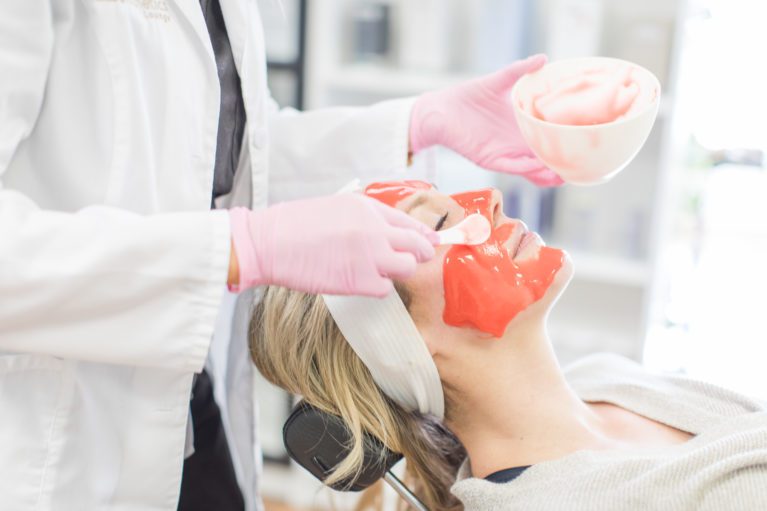 SkinMedica Vitalize Chemical Peel
(normally $185)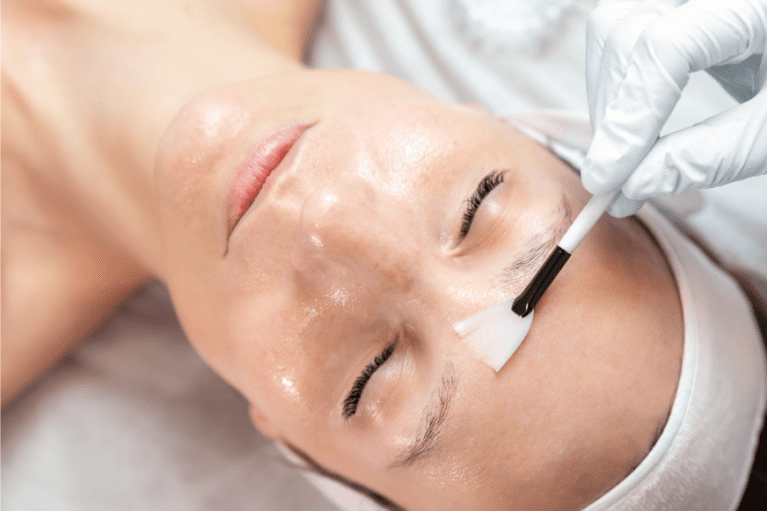 Honey Enzyme Facial
(normally $135)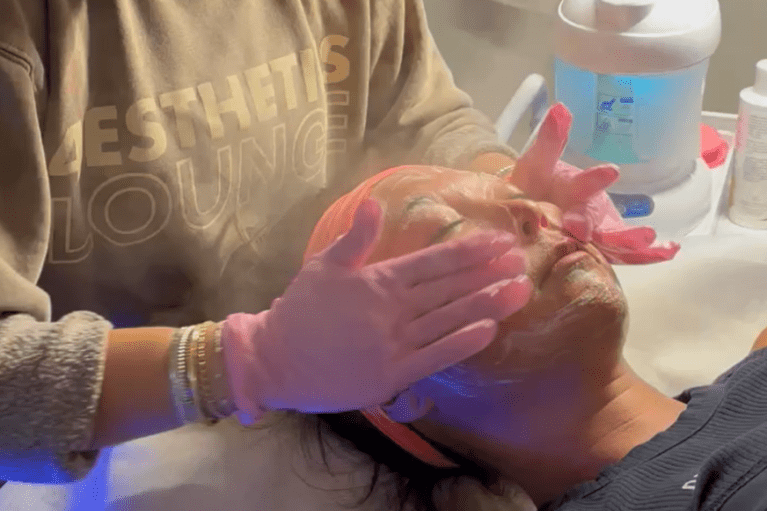 The Fire and Ice Facial
(normally $135)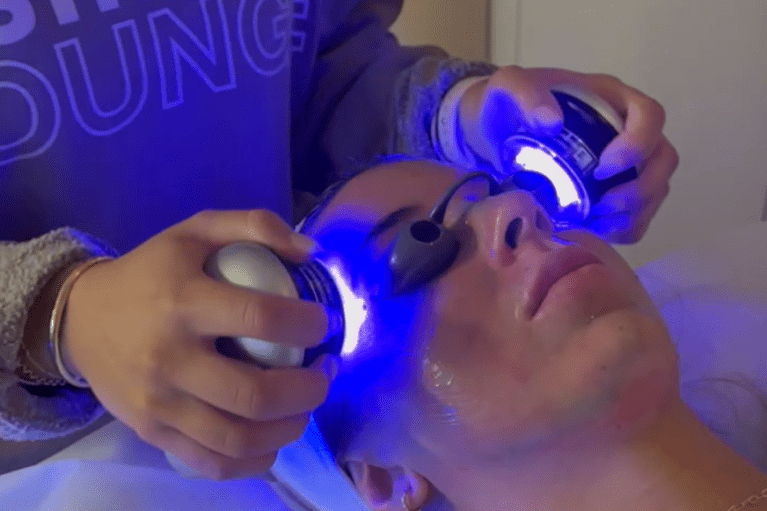 The Clear Acne Facial
(normally $135)
Schedule a Skincare Treatment Consultation
Contact us today to learn more about our skincare treatments at 4esthetics Lounge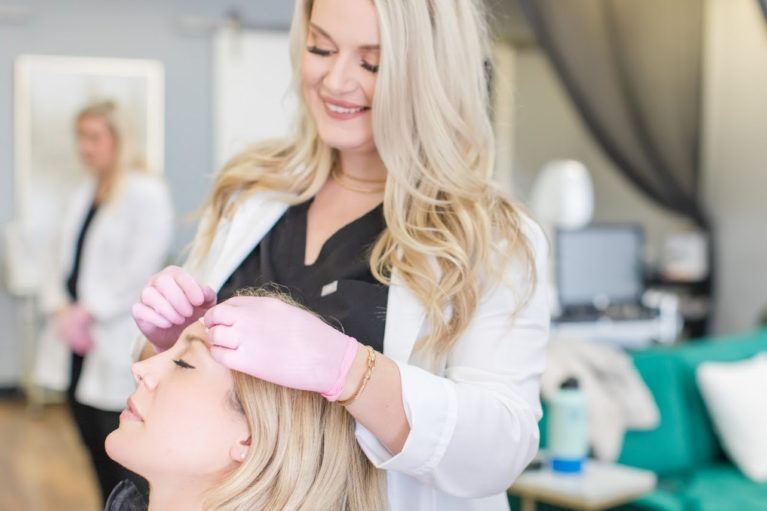 The Perfect Derma Peel
$100
(normally $255)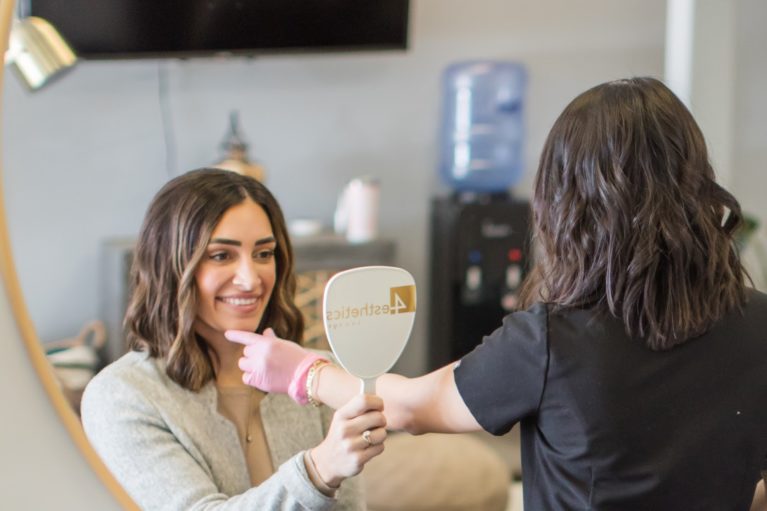 Deluxe Hydrafacial
$100
(normally $260)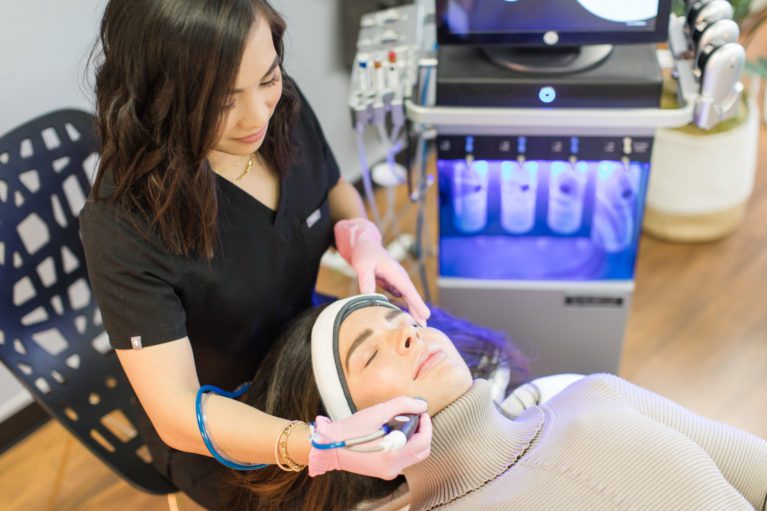 Platinum Hydrafacial
$200
(normally $335)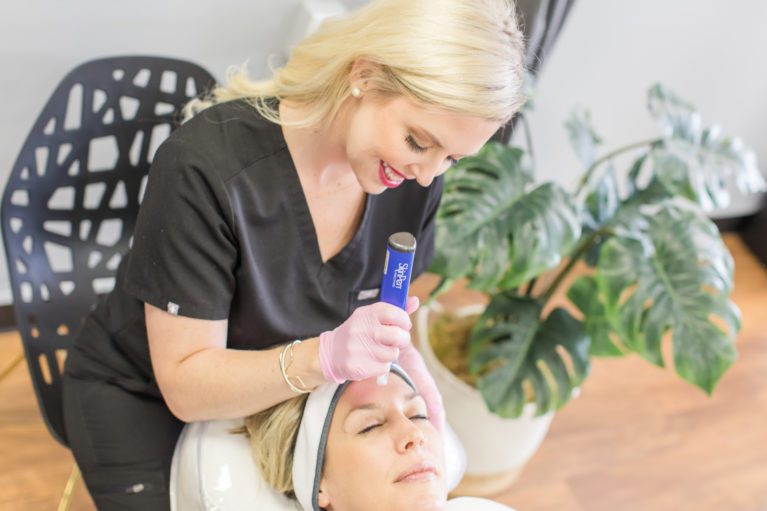 Gold Microneedling
$300
(normally $600)
Face First Club Additional Benefits
.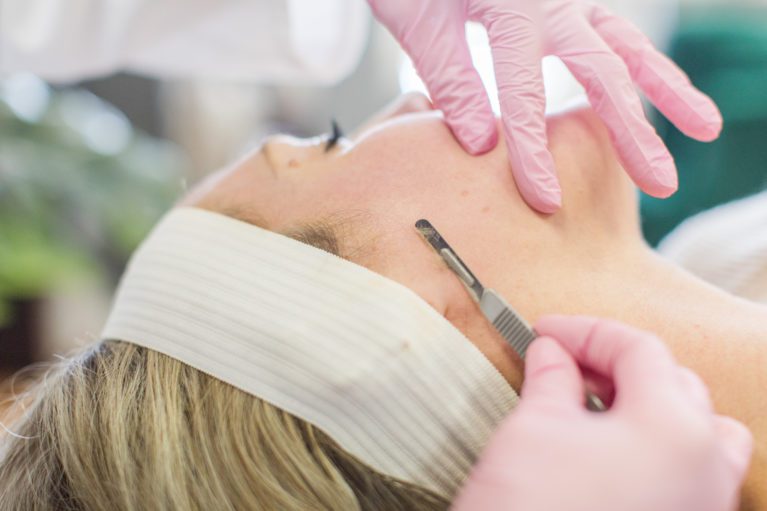 50% Off
Dermaplaning
(normally $80)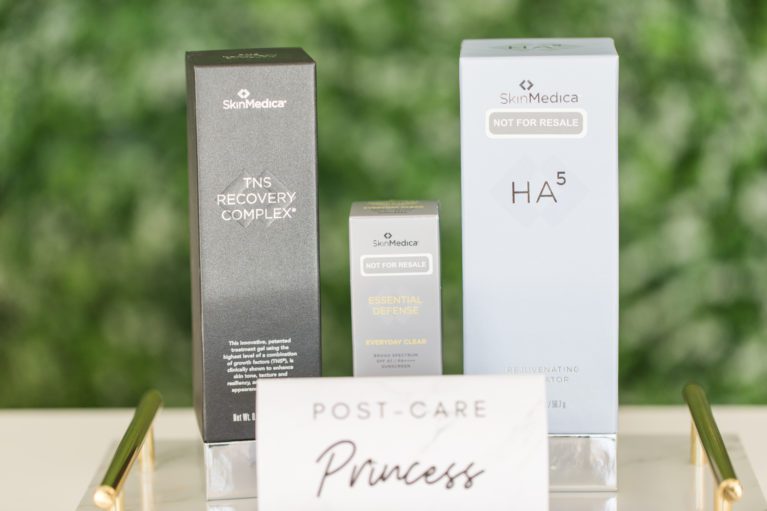 10% Off
All Skincare Products
(prices vary)
Call Today to Purchase Your Face First Club Membership or Schedule a Free Consultation
Contact us today if you have any questions about our Face First Club at 4esthetics Lounge