CBD Products Online & In Clinic
You can find these products at the 4esthetics Lounge medspa or purchase online from Ananda Professional using the code 4ESTHE to receive 10% off your order.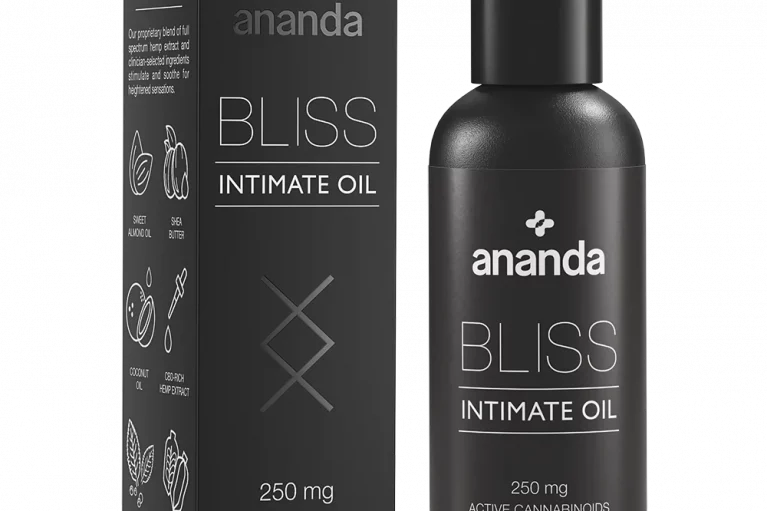 Bliss Intimate Oil
Enjoy Sex Again
Formulated by a female reproductive medicine specialist and cannabis clinician, this full spectrum hemp infused intimate oil is the first and only of its kind. The blended extract promotes relaxation and stimulation to improve the sexual experience.
500mg CBD Infused Roll-On
Soothing Topical
This popular roll-on is designed for ease-of-use and on-the-go customers, ideal for new users or CBD and as a supplemental oil to tinctures and soft gels for maximum benefits. Use for on-demand relief of aches and physical discomfort.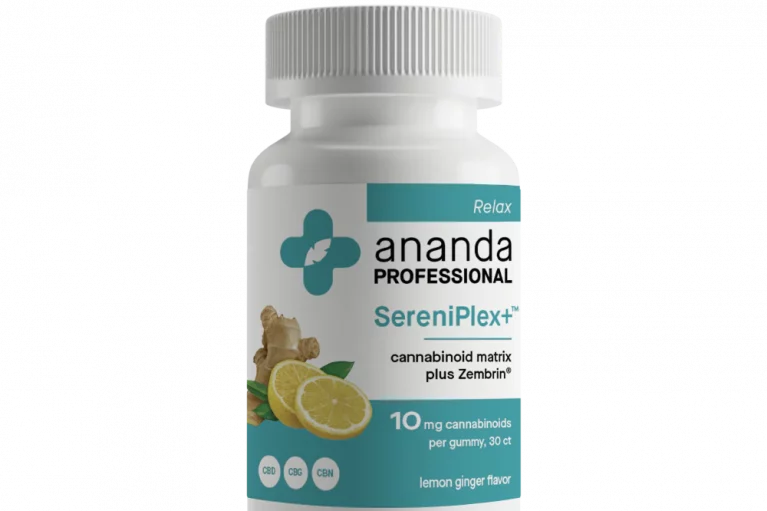 SereniPlex+ Gummies w/ Zembrin
Stress Relief
This cannabinoid matrix is designed for stress relief and relaxation. With the additional Zembrin infusion these gummies can help reduce irritability, worry, and insecurity, and improve moods. Zembrin is an extract of Sceletium tortuosum.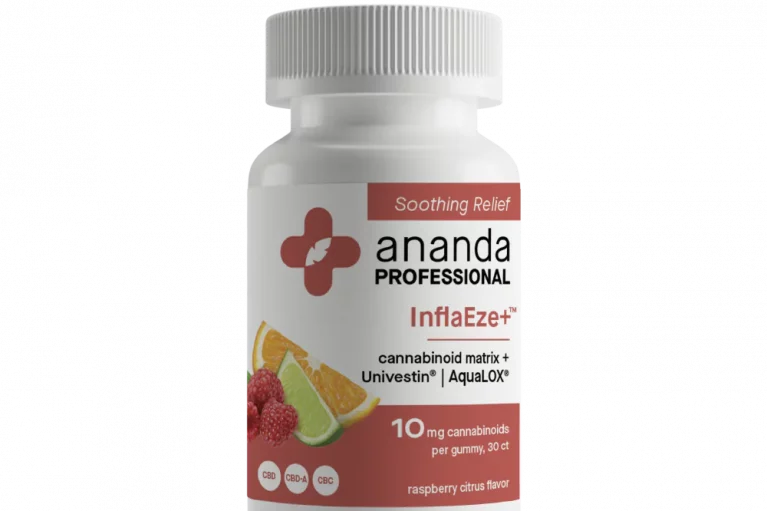 InflaEze+ Gummies
Ache & Discomfort Relief
This blend of cannabinoids and other anti-inflammatory ingredients is designed to support ache relief and discomfort in bones, muscles, and joints. This formula can also help protect against cartilage degradation and promote overall healthy aging.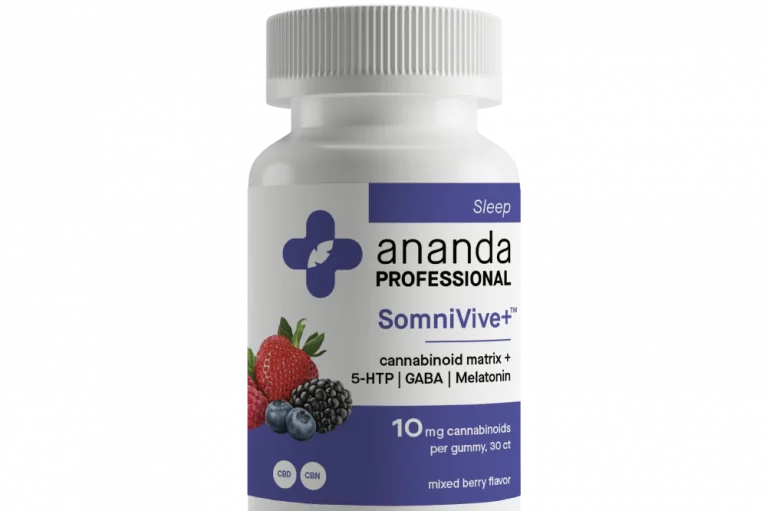 SomniVive Gummies
Productive & Relaxing Sleep
This CBD-based formula includes melatonin, GABA, and 5-HTP and is designed to raise serotonin levels, produce calming effects, and regulate the sleep cycle. This mild sedative overall promotes more relaxing and syncronized sleeping when taken regularly.
Hours:
Monday: 10am – 7pm
Tuesday: 10am – 5pm
Wednesday: 10am – 7pm
Thursday: Closed
Friday: 10am – 5pm
Saturday: 10am – 4pm
Sunday: Closed
Address:
171 W. LOWRY LANE SUITE 132
LEXINGTON, KY 40503
Phone Number:
(859) 334-0484
Call or text to book an appointment
Have Questions About Our Products? Request a Call
Complete the form below and we will be in touch with you as soon as possible. We look forward to hearing from you! ☺